Six of the eight species of wood ant known in Switzerland are present in the canton of Bern. Although all six species have been protected since 1966, we know little about where they are found. The 'Bern forest ant inventory' project by the Natural History Museums of Bern (NMBE) aims to change this, and is calling on 'citizen scientists' – volunteers from the general public – to help them do so. An app is available for volunteers to report the locations where they find an anthill, with a map indicating sites that have already been reported. NMBE project leaders Isabelle Trees and Hannes Baur and their staff are responsible for collecting samples and analysing them in the laboratory.
Rare trunk ant found
Launched in 2020, the project had received over 4,500 reports from around 200 citizen scientists by the end of 2021. Some 1,250 of these reports have already been investigated and samples from 850 anthills taken, with the first results now available. The 'Bern forest ant inventory' has identified all six ant species living in the canton, including the red wood ant (Formica rufa) and the rare trunk ant (Formica truncorum), which do not build hills and are therefore even more difficult to find. It was also confirmed that there are fewer anthills in the Mittelland and Oberaargau regions than in the Jura and Oberland. This is partly due to intensive forest use, which limits the habitat of the ants. Clearing can, for example, destroy forage trees or lead to an immediate increase in sun exposure from which colonies cannot recover.
More volunteers needed
A sample for investigation consists of around 20 ants from an anthill, and the species are identified back at the museum based on their colour or hair. DNA analysis is even necessary when it comes to mountain wood ants, as the two species that occur cannot be distinguished by eye.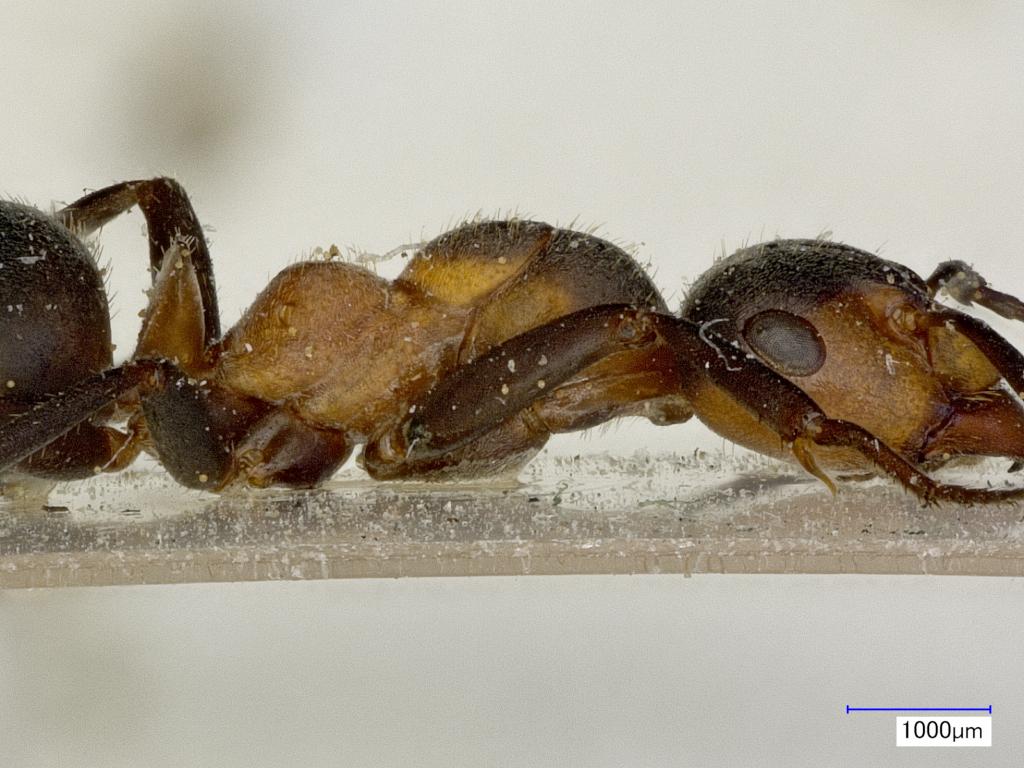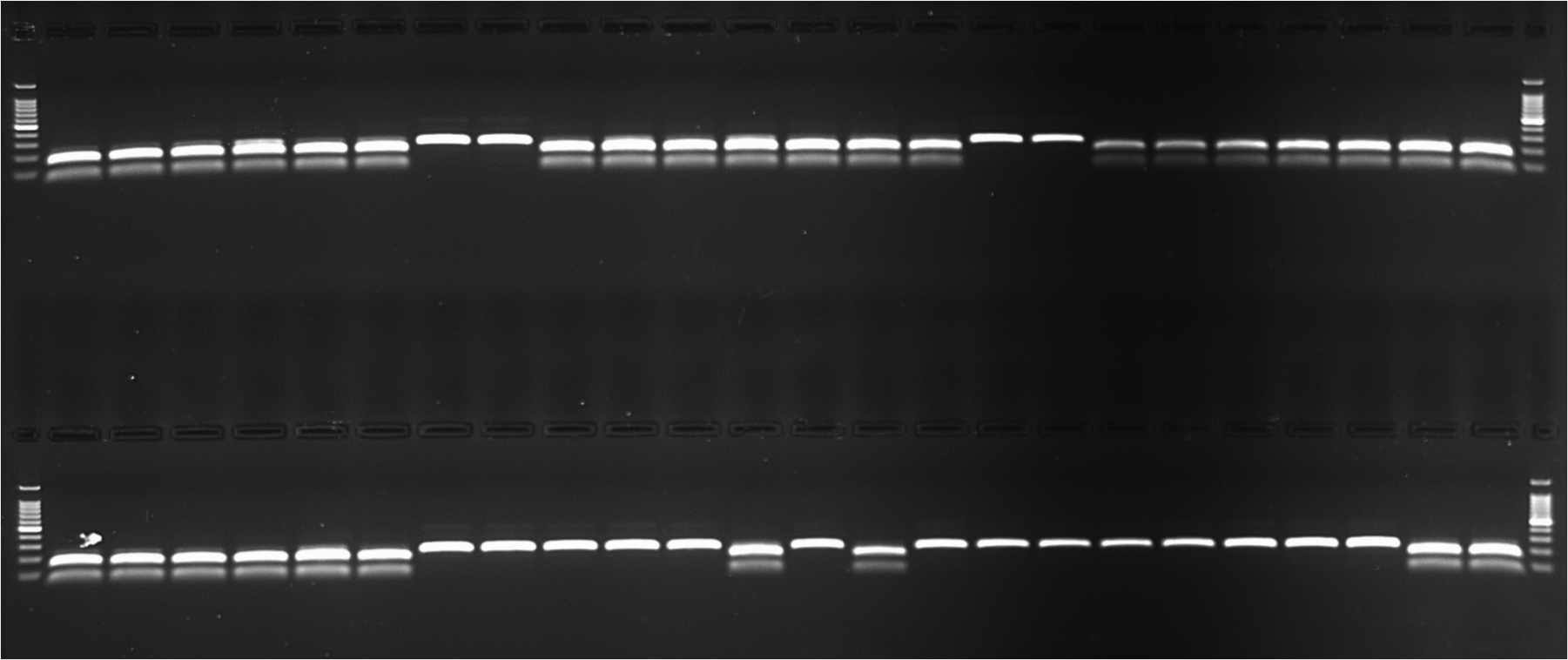 The project is still looking for volunteers to report anthill locations or help collect samples – especially in the Emmental area. Further information can be found on the project blog. 'iNaturalist', the app for location reports, can be downloaded from app stores.